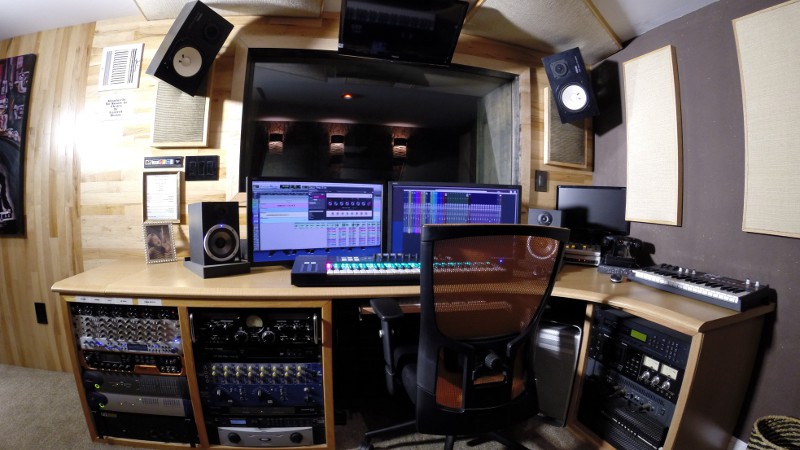 At Luna Sound, we have multiple fully equipped, blown out, Mac Pro systems with Pro Tools HDX, Final Cut Pro, and extensive plugins installed. We have the newest equipment including a Roland TD20SX V-Pro Drum kit and a Yamaha Avonite Grand Piano. We have the ability to turn your ideas and rough work into professional, quality material. Just plug your instruments directly into our system and we'll do the rest, or let us provide the musicians for you.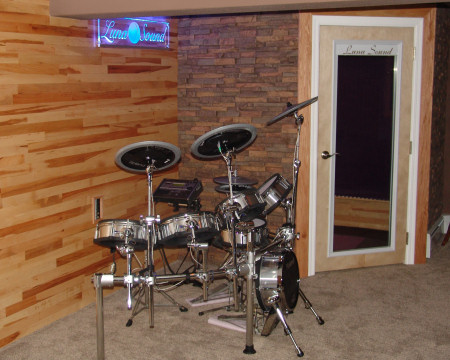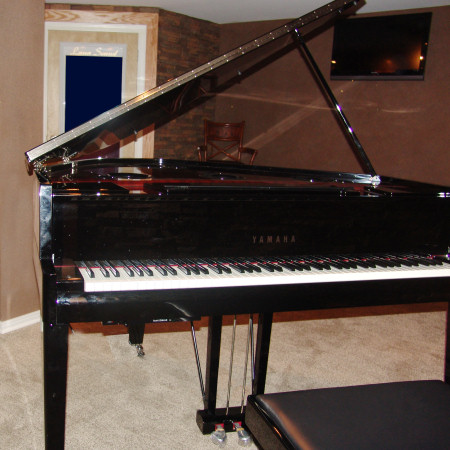 Everything you need to create the very best quality recordings is here at Luna Sound.

Below are some shots of our live performance room for recording audio & video.